Happy Monday everyone!
That's right! We have for you a VERY LIMITED selection from Other Half – one of the most sought after breweries in the world.
The beers have been air-shipped and are super fresh – download the price list below!
Please note that the beers are available in very limited amounts – please do not expect a large allocation. 
Full orders and regular customers will be prioritised
---
The Bruery
In case you missed it, we have a massive selection of extremely desirable beers available from The Bruery (not all pictured), including their anniversary specials and stouts. Don't miss:
The Bruery – Poterie: Scotch BA (2016)
14.8%ABV
"Poterie is French for "pottery", the traditional eight-year anniversary gift. Our eighth anniversary ale, Poterie, follows in the footsteps of our anniversary releases before it, which are loosely based on an English-style old ale and fermented with our house yeast strain. This edition was 100% aged in oak barrels that previously held Scotch, imparting a subtle smoky complexity to complement the robust flavors of toffee, caramel, dark fruit, vanilla and oak."
---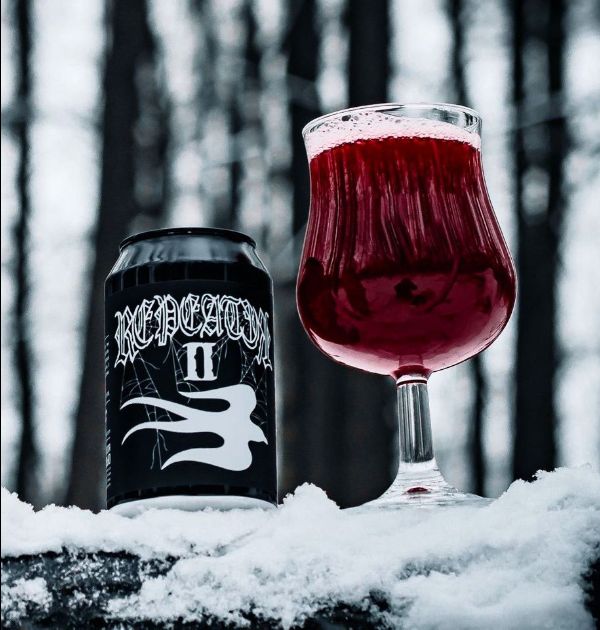 Zagovor Brewery / Phantom Spirits – Repeater II
7%ABV
Pastry sour ale, a liquid dessert, full of cherry accents, coffee notes, cocoa and vanilla. Contains lactose.
Collaboration with @PhantomSprits
REPEATER!
Our price list contains the beers featured above, but we always have a wide variety for you to choose from and constantly add great new beers, updated every Monday. We urge you to take a look at the list on a weekly basis to keep up with the releases.
At the moment, we feature beers from:
2nd Shift, 3 Fonteinen, Abomination, AF Brew, Alesmith, Alpha Delta, Anchorage, Arpus, Beachwood Blendery, Bellwoods, Black Cat, Cascade, De Garde, Equilibrium Brewery, Evil Twin, Evil Twin NYC, Fat Orange Cat, Fuerst Wiacek, Hoof Hearted, Interboro, Jester King, Jolly Pumpkin, Lost Abbey, Perennial, Prairie, S43, The Bruery, Trillium, Vonseitz Theoreticales, Westbrook, Wild Lab, and Zagovor.
Don't miss out- have a look through the price list below!