Happy Monday–and, more importantly, happy summer!
Just a heads up that we will be closed next week for our summer holiday, so now's the time to wrap up your orders. And we have plenty of tasty brews to top up your pallets.
First up are our friends in San Diego at Alesmith. I don't know about you, but we can't get enough West Coast IPAs– and Alesmith's IPA is truly in a league of its own.

Alesmith IPA 
7.25%ABV / West Coast IPAOne of the all-time highest rated IPAs on RateBeer, AleSmith IPA is back for their 25th Anniversary and better than ever.  Bursting with massive hop aromas of grapefruit, pine, and tropical fruits from huge additions of Columbus and Citra, this classic IPA is perfectly balanced by a healthy malt backbone and smooth, bitter finish.

We also have several varieties of their Speedway Stout to share, including the newest to hit the shelves, with Mostra Coffee and Coconut. Speedway Stout:

Mostra Coffee and Coconut
12%ABV / Imperial Stout
For this special edition of their signature imperial stout, they partnered up with Mostra Coffee to provide their artisanal flair. Combined with copious amounts of coconut, this beer has intense notes of chocolate, roast, dark fruit, and a touch of milky sweetness, creating a perfect decadent blend of flavors. 
---
Fuerst Wiacek's new Berlin-based brewery is going at full-speed!
They've shared a collection of hazy beauties with us, both in kegs and cans, like:  

Seascape
DIPA / 8%ABV
 This hazy DIPA was made in collaboration with one of the rising stars in the New England craft beer scene, Vitamin Sea Brewing. It's dry-hopped with Citra, Motueka & Loral and will have give you the feeling of sitting on the windswept coastline of Massachusetts– refreshing and awe-inspiring. 

Want even more kegs? Then check out the offerings on our pricelist from Arpus.


---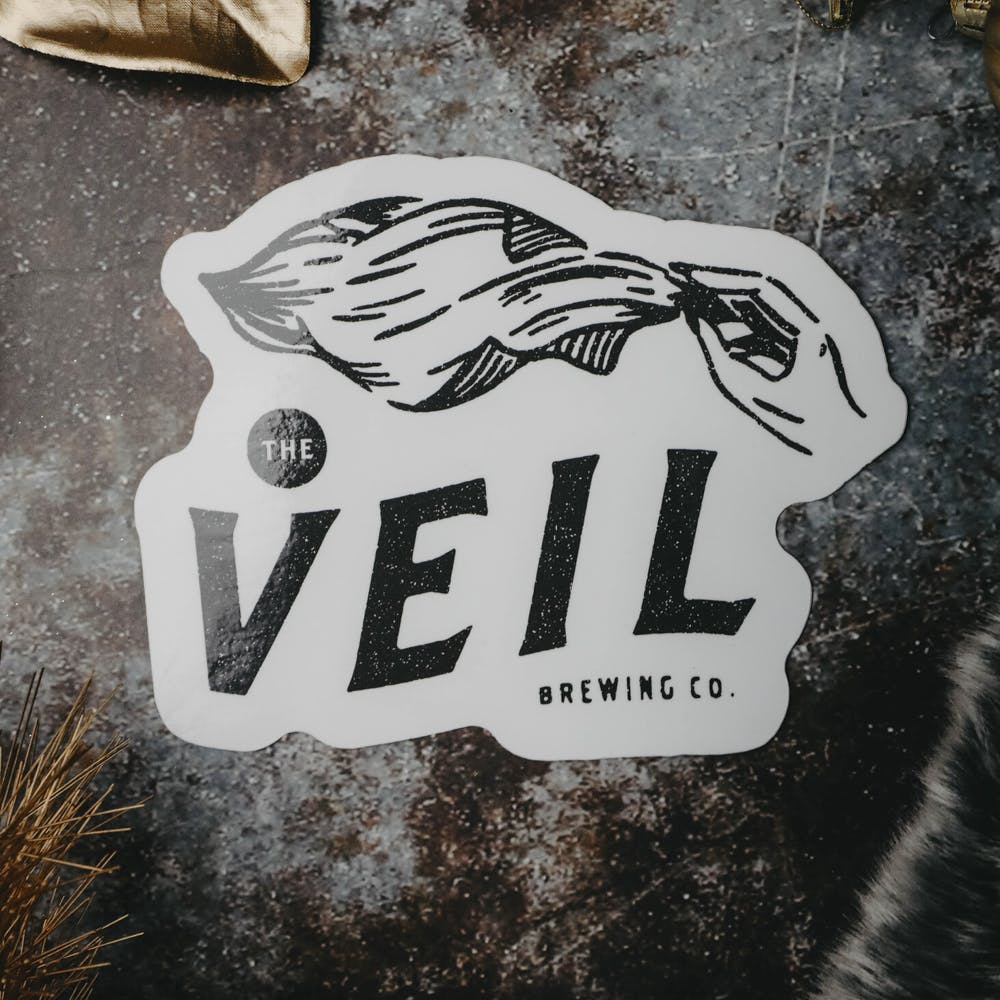 Last, but certainly not least, we just received a new shipment of fresh IPAS from The Veil. 

 Left Alone
DIPA / 8%ABV / Canned June 15th! Double IPA with a nice fluffy base containing oats and wheat and hopped with Nelson, Galaxy, and Mosaic hops. Flavors of round apricot fruit leather, Capri Sun, and a handful of fresh tropical fruit.

Check out the pricelist for more hop haze, as well as rich imperial stouts and delicate wild ales from The Veil.