Hello world, I'm Laura, your new beer slinger! I've been working here behind the scenes for the past year, so I am excited to step into the light and get to know you all in the coming weeks. But enough about me, without further ado, let's get down to beer.
This week is all about the hops. Join us on a tour around Europe at all of the finest purveyors of hop nectar!
The first stop is our favorite Russian brewery, Zagovor, who has been delighting us with their beers for 7 years now. Tillykke, Zagovor! They celebrated by brewing:
Zagovor Brewery – 7 Sins
TDH DIPA / 8% ABV
This triple dry-hopped New England DIPA is made in honor of Zagovor's 7th anniversary, with 7 different malts in the grain bill, a special anniversary hops blend, and fermented with their house Juicy yeast strain. Enjoy it fresh!
They also sent us some mega-thirst quenching sour beers and their renowned TIPA, Shoegaze and Beyond, for all of you members the Citra fanclub. (Psssst… there are even a couple kegs of Shoegaze for the lucky few.)
Check out the pricelist for the full list.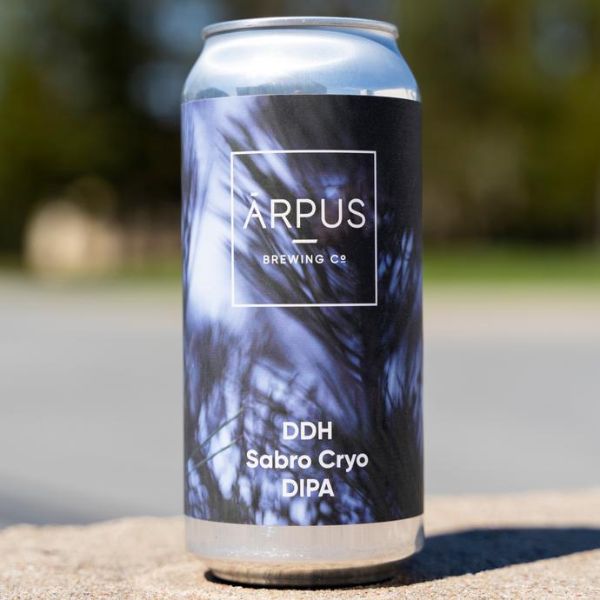 Fuel your customer's love of all things hoppy and hazy with some super fresh and juicy IPAs from the Latvian masters of hops at Arpus. In addition to an IPA and TIPA, they also sent us:
Arpus – DDH Sabro Cryo DIPA
DIPA / 8% ABV
This juicy & fresh DIPA features Sabro hops, which gives the beer tangerine and coconut aroma with a hint of mint.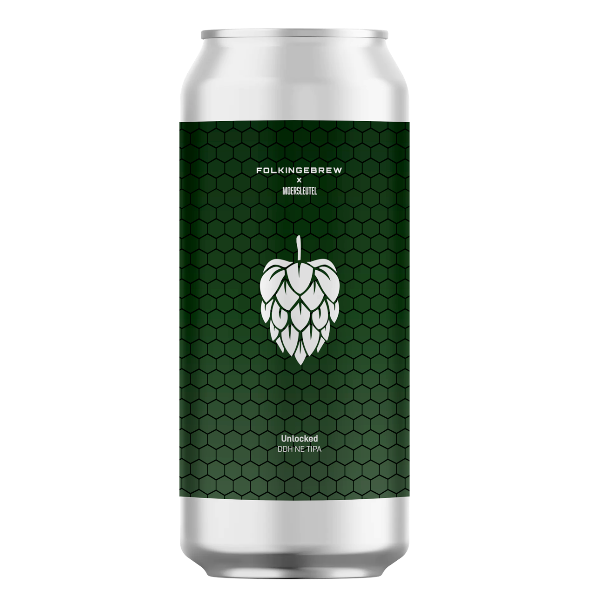 Our pursuit of hop greatness ends for this week in the Netherlands at Folkingebrew and their friends at Moersleutel. Amongst many other delish hoppy brews, they also sent us:
Folkinge / Moersleutel – Unlocked
TIPA / 9.5%ABV
New England-Style Triple IPA hopped up with Citra, Nelson Sauvin, Idaho 7 and Ekuanot and Vermont yeast.
Our price list contains the beers featured above, but we always have a wide variety for you to choose from and constantly add great new beers, updated every Monday. We urge you to take a look at the list on a weekly basis to keep up with the releases.