New Year's resolutions coming along nicely? If yours was to try more incredible beer we've got you covered all year long! Check it out!
Today we cast our spotlight eastward, to shine on our Russian beer-making friends!
AF Brew in St. Petersburg and Zagovor and Black Cat in Moscow are all pioneers in the Russian craft beer revolution, creating beers revered worldwide for their taste and ingenuity. From big, chewy stouts to pillowy IPAs, these guys crush it every time. Check the price list for goodies besides the ones listed below—cases and kegs available!

AF Brew – Big Black Mash – Butterscotch Imp Stout – 10%ABV
AF Brew – E.T.D. DDH Mosaic – All Mosaic DDH DIPA – 8%ABV
Zagovor – Soulmate – NE IPA w. Sabro – 6.5%ABV
Zagovor – Wasted Youth – Pale Ale – 5.5%ABV
Black Cat – Snakepit Kveik – Sour IPA w. Voss Kveik yeast, hopped w. Idaho 7, Citra Cryo & Mosaic – 6.3%ABV
Black Cat – Spicy is Jungle – Sour Ale w. Mango, Guava, Apricots and Chili – 5.5%ABV
---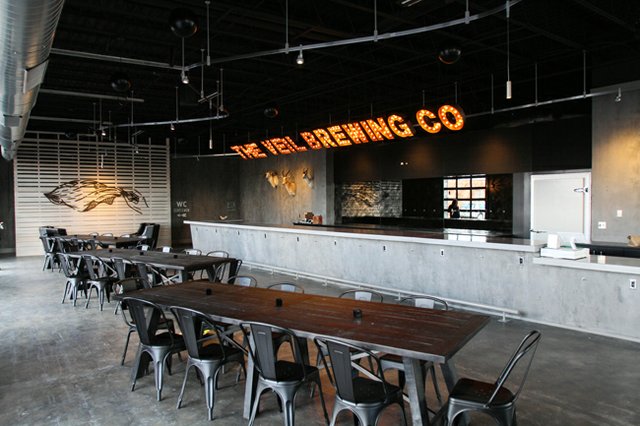 And coming to us from the US of A, we have The Veil! They have absolutely blown up since bursting onto the scene with their innovative interpretations of modern craft beer styles. From hop forward beers, to high gravity and barrel aged beers, to lagers and wild ales, these guys are a must-try for every craft enthusiast!
The Veil – Terrify – DIPA w. Phantasm – 8%ABV
The Veil / Omnipollo – Vanilla Blueberry Dragonfruit Passionfruit Shu – Triple-Fruited Imperial Smoothie Gose Hard Seltzer w. Vanilla, Blueberries, Dragonfruit, Passionfruit, Raspberries & Vanilla Salt – 10%ABV
The Veil – Nerve Endings3 – TDH IPA w. Red Wheat, El Dorado & Nelson – 6%ABV
---
Often overlooked in the race to discover the next trend are some of the industry's champions; but the true giants of craft can never be denied, and standing shoulder-to-shoulder with the all-time greats is Jolly Pumpkin. Simply some of the finest sour, wild and spontaneously fermented ales being produced today, be prepared to see more of these guys in the coming year! 
Jolly Pumpkin / North Peak Brewing – Habitante Espiritu – OA Dweller & Oro de Calabaza Blend – 7.9%ABV

Jolly Pumpkin – La Vida Improvisacíon – Dry Hopped Sour Saison – 5.9%ABV