Heya, and welcome to Wednesday!
As the newest member of the Drikkeriget staff, I just wanted to quickly introduce myself before getting down to business. I'm Jim Mannion and I'll be working together with Laura in sales. Several of you may already know me from my brewery background with Pipeworks in the US. I look forward to getting to know you all as we continue to work together.
Now, onto your regularly scheduled commerce.
This brand new holiday season brings with it news of inbound goodies from The Bruery—take this opportunity to treat your late-winter self to a selection of delicious beer in a wide array of styles and formats. From BA, to sour, to special releases previously available only to Reserve Society subscription members, it's all here!
Planned arrival is late February so get your beer reserved now and spend those long winter nights dreaming of delicious beers to come!
We need your pre-order no later than Friday, November 19th at 14.00.
To download the pre order list
|—->Click Here!<—-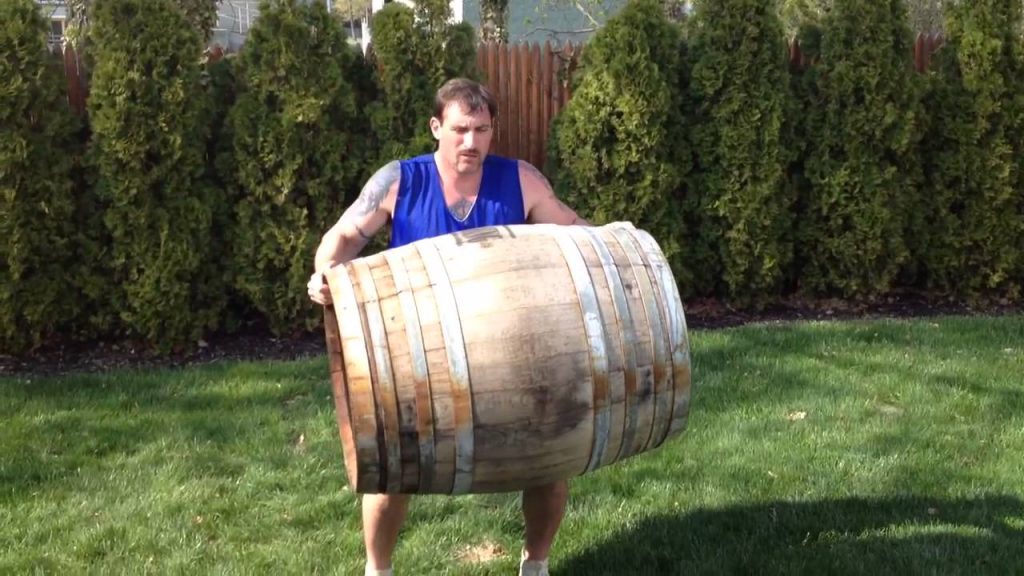 OH, AND DID WE MENTION KEGS?
A ton of 'em! Check out the selection on the attached price sheet and make your draft system the envy of the town!
Tart of Darkness 2021 – Previously a Reserve Society-only release, this stout balances perfectly between tart and roasty, exhibiting character form both the bourbon and Vanilla Villain barrels.
Apfelsap Brandy BA Wheatwine — An experiment in co-fermentation — this blend was aged in Copper & Kings apple brandy barrels for over a year. With no added adjuncts post-aging, this is purely wort, fruit, and wood.
Back to School Bourbon BA Imp Stout — Inspired by the trusty peanut butter and jelly sandwich, this imperial stout was brewed with peanuts, salt, and classic Concord grapes. With some extracurricular activity in bourbon barrels, this stout turns in an A+ balance of sweet grape jelly and peanut butter notes, with extra credit for its slight oak and spice character.
Gotta have some of that Bruery goodness RIGHT NOW? Not a problem! Check out our regular price list for all Bruery items currently available in our warehouse.
Questions? Comments? Orders? Outpourings of unbridled enthusiasm? Send any combination of the above our way!

To download the pre order list
|—->Click Here!<—-