They airshipped us loads of fresh IPAs, like, Double Fractal Gosper Island, and even bottles of their wild ale, Miami BerlinerVice.
Like your hazy IPAs with a dash of sweetness? Then you won't want to miss Astro Fluff ➡
If you want this before Christmas, don't waste a single minute.
Place your full order NOW (Monday)– seriously, do it RIGHT NOW
Orders placed after today will most likely have to wait until January for shipment
---
de Garde: Masters of the American wild ale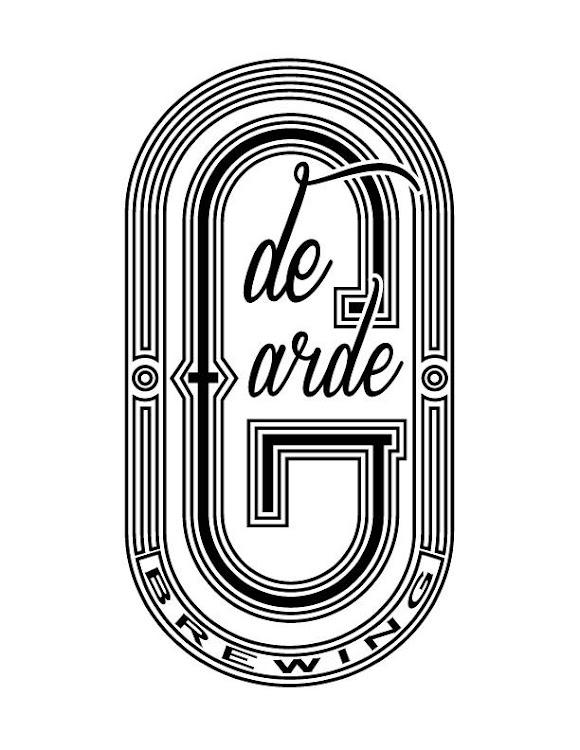 They were the first American brewery to be solely focused on wild ales and this dedication shows.
Looking for the perfect beer to sip while sitting around the Christmas tree? 
Lee Kriek Reserve: Cacao & Vanilla 
Wild Ale / 7.7% 

A spontaneous wild ale with tart cherries, vanilla beans, and cacao nibs, aged in oak barrels for three years
And that's just scratching the surface. Have a look at the pricelist for the full list of de Garde.
---
The Many Worlds: Take your tastebuds on an interstellar journey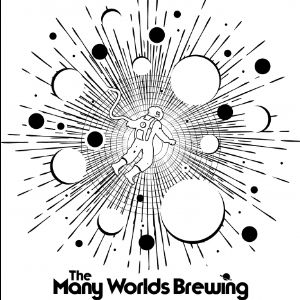 2021 is nearly over and wow, has it been rough. But there's been one thing good that came out of this year:
Haven't had the pleasure of trying them yet? We have ULTR A FRESH kegs of Orbital, an all-Strata IPA, just a couple days old.
Plus they made some shiny eye-candy for your shelves– a NEIPA and oatmeal stout. Check out the pricelist for the deets!