You've been asking for it, so here it is– new releases from our favorite producers of pastry sours, Evil Twin NYC!
Continental Breakfast Sour – Blackberry Yoghurt Version
Breakfast Sour Ale / 7.5% / Robust notes of Ethiopian coffee, juicy blackberries, and breakfast yoghurt. Sweet, roasty, smoothie-like.
Dumb Fruit 7
Sour Ale / 6.6% / Looking forward to autumn with some apple, pear, and cranberry with maple to top it off. Crisp, juicy, sweet.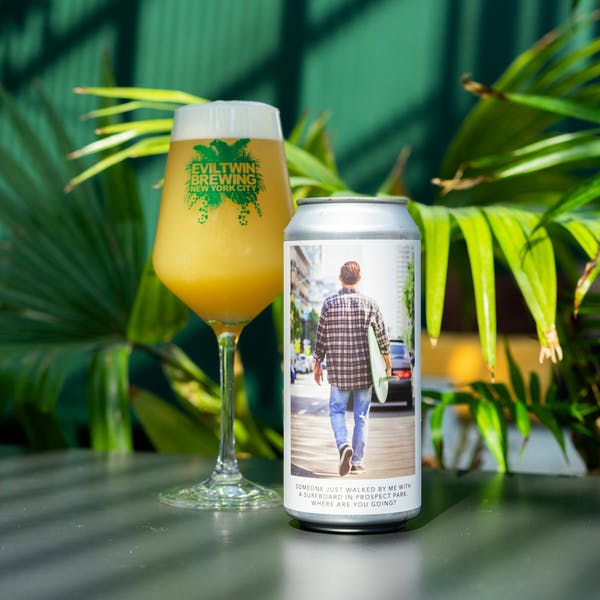 And get your fresh on with this hazy IPA.
Someone just walked by me with a surfboard in Prospect Park. Where are you going?
IPA / 7% / Double dry-hopped with Mosaic and Idaho 7 hops. Grassy, fresh, juicy.
Want some beer on tap that will turn heads? Then pick up some kegs of Dumb Fruit 7, No Phantasm No Care, and To the Milky Way and Back VI.
Quantities are extremely limited, so preference will be given to customers who place full orders from our pricelist.
---
Introducing Denmark's Newest Brewery: THE MANY WORLDS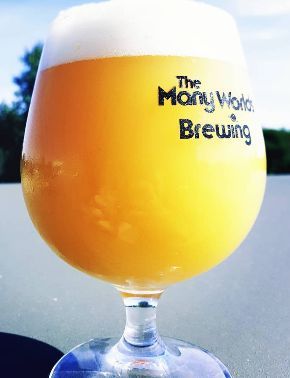 The Many Worlds was started by a former brewer from To Øl with a passion for experimentation, which he uses to take our favorite styles to new worlds. Take his newest (and 3rd) release for example:
Rings of Jupiter
DIPA / 8%ABV / Featuring Columbus hops, this DIPA is light of the tropical fruit aromas and heavy on the dankness. It packs a full mouthfeel, but without becoming cloyingly sweet.