More new friends! Say hello to …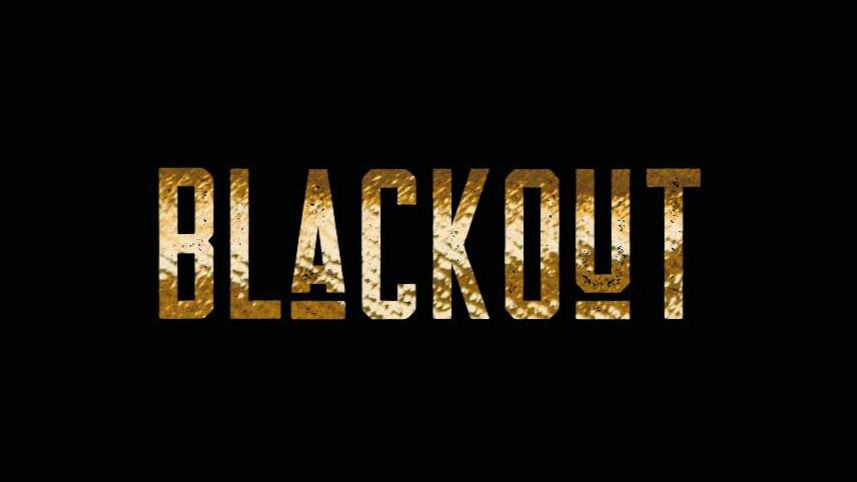 Are you like me? Do you enjoy big, chewy stouts and barrel aged delights with tons of depth and character? Then these Romanians are creating beer for you! And just to prove they aren't a one-trick pony, they threw in a delicious haze boy too! These folks are CRUSHING it.
KEGS and CANS!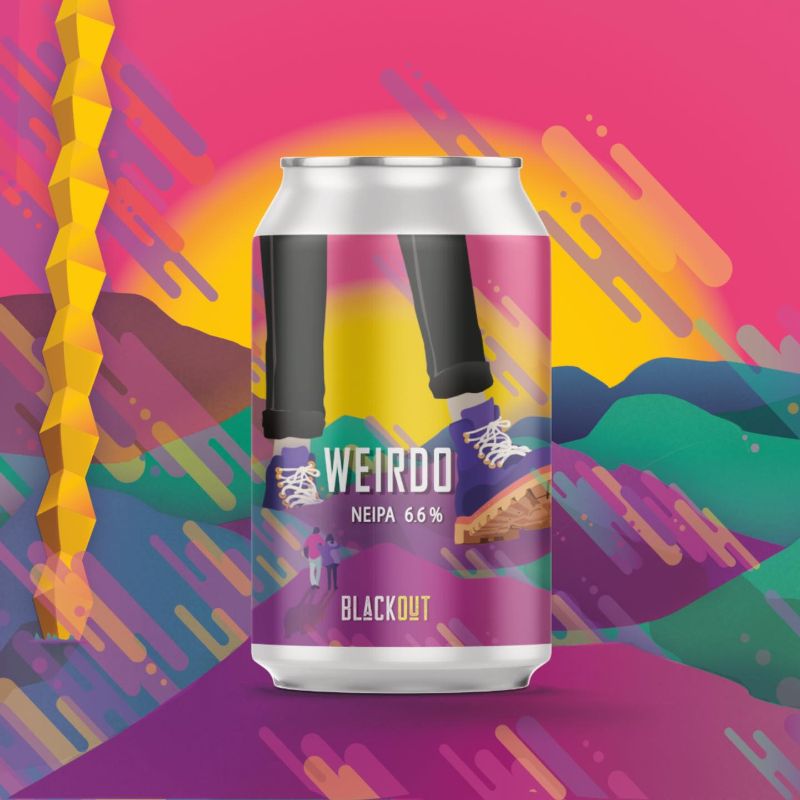 Blackout – Disturbia – Heaven Hill BA – BA US Strong Ale w honey, orange and vanilla – 15%ABV
Blackout – Anti-Cake – Bourbon BA Imp Porter w flaked coconut, macaroon cut coconut, Columbia coffee beans from Yume, vanilla from Papua New Guinea – 12.5%ABV
Blackout – Quantum Suicide – Four Roses BA – BA Imperial Stout – 12%ABV
Blackout / Propaganda – Hephaestus – Imperial Milk Stout – 12%ABV
Blackout – Cubist – Imperial stout w honey, biscuits, cinnamon and vanilla – 10.5%ABV
Blackout – Weirdo – NEIPA – 6.6%ABV
---
And returning to town are some familiar pals!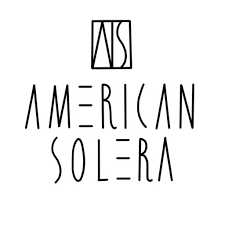 Fat Orange Cat! American Solera! Timber Ales! Short Throw! Hoof Hearted! Abomination! Skygazer! It's an embarrassment of beer riches!
***
American Solera – Chi Chi Boom Boom – Imp. Gose w Pineapple, Coconut, Macadamia, Marshmallow, Vanilla, Lactose, Sea Salt – 8%ABV
American Solera – AmSo Dry 2016 – American Style Wild Ale (2 Year Spontaneous Blend Beer) – 6%ABV
Abomination  – Fuck 2021 As Well – DDH DIPA – 9.7%ABV
Fat Orange Cat – She Drives a 2nd Generation Four Door Plymouth Satellite – NE DIPA – 8.5%ABV
Fat Orange Cat – Traffic Lights Turn Blue Tomorrow – DDH DIPA – 8.5%ABV
Fat Orange Cat/Skygazer – Walk on Water – Sour brewed w Marshmallow, Banana, Strawberry, Passion Fruit, Mango, Pink Guava – 5.5%ABV
Hoof Hearted – Fitness Freak – x2 Mash Imp. Stout w. Vanilla, Maple, & Sumatran Coffee – 14.%ABV
Hoof Hearted – Konkey Dong 4up! – 8.5 lbs Hops/bbl Triple Hazy IPA – 9.5%ABV
Hoof Hearted – Maxx Profitz – Sour IPA w. Strawberry, Vanilla, Pink Guava, Vanilla, & Milk Sugar – 6%ABV 
Short Throw – Stabbo Collabo – Nelson & Mosaic DDH DIPA – 8%ABV
Short Throw – Treachery of Fruit: Apricot & Mango – Fruited Gose – 6%ABV
Skygazer – Watercolors Abstract – Orange, Passionfruit, Marshmallow, & Vanilla Berliner Weisse – 5.5%ABV
Skygazer – Watercolors Monochromatic Blueberry – Blueberry Sour Ale w. Milk Sugar & Vanilla – 5.5%ABV
Skygazer – Watercolors Monochromatic Raspberry – Raspberry Sour Ale w. Milk Sugar & Vanilla – 5.5%ABV
Tox / Skygazer – Water Lily V2 – Sour w. Mango, Pineapple, Passion Fruit, Coconut, White Chocolate, Vanilla, & Milk Suga  – 6%ABV
Timber Ales – Chasing Darkness – Coconut Imp. Stout – 12%ABV
Timber Ales – I Must be Dreaming (Blueberry/Peach) – Sour w Blueberries, Peaches, Graham Crackers, & Vanilla – 6%ABV 
Timber Ales/Narrow Gauge – Fallen Between the Lines – NE IPA w. Citra, Enigma, & Mosaic – 7%ABV
Timber Ales/The Seed – He Who Walks Among Monsters – Imp. Stout w Mostra Coffee, Maple Syrup, Cassia Bark – 12%ABV