First up this week, a huge release from some of the finest purveyors of American wild ale, Jester King.
They take American wild ale seriously and are turning out some of the best funk, whether it's mixed-culture (ie., 10th Anniversary DH Farmhouse ale, see below), a blend of different brettanomyces strains (ie., Pattinson Porter) or spontaneously-fermented (ie., Spon Three Year Blend). 

Jester King – 10th Anniversary Dry-Hopped Farmhouse Ale 
Farmhouse Ale / 5.8%ABV 
Jester King has been trendsetting for 10 years now and this anniversary beer perfectly showcases all of the lessons they've learned along the way. The signature Jester King funk, just enough tartness to be refreshing, hints of tangerines & lemons, and aromas of herbs & honeysuckle. Wild ale the way that it's meant to be. 

And that's just the beginning. Check out the full list in our pricelist for more and don't be shy–all of these beers age beautifully, making the perfect addition to any cellar. 
---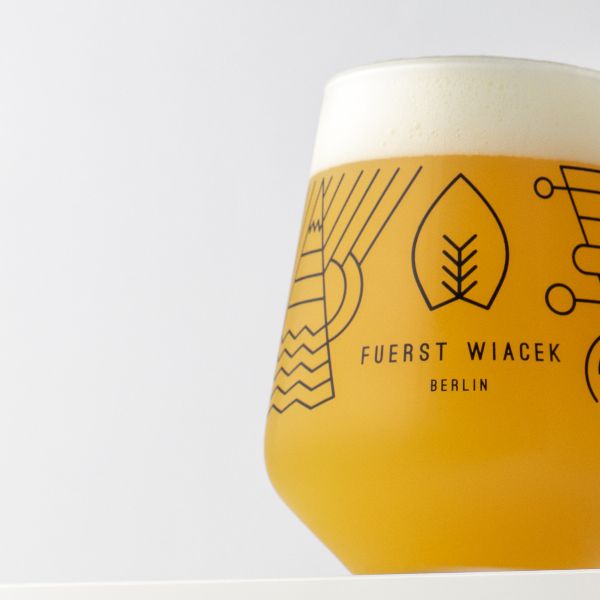 The day we've been eagerly awaiting is here– Fuerst Wiacek's brand new brewery in Berlin is open! Get their brewery's "fuerst" brew on your taps, available in 30L Keykegs.
Fuerst Wiacek – IPA N°1
IPA / 6.8%ABV
Everything you love about Fuerst Wiacek's hazy IPAs. Fruity, bitter, satisfying.