AIR SHIPMENT INCOMING! 
Attention to all lovers of fluffy, fruity IPAS– which is to say, everyone. We have an air shipment of crazy fresh cans from Other Half preparing for their flight over the Atlantic. 
One highlight from this release is the critically acclaimed:  
Triple Mosaic Daydream 
Imperial IPA / 10.5%ABV
In all its laden creamy goodness glory is triple dry hopped with delicious mosaic and mosaic lupulin powder. This beer contains hints of lactose sugar with a boat load of oats.

Place your orders now and we'll ship it out as soon as it lands, so we can keep it as fresh as possible for you and your customers.
---
KEGS. KEGS. KEGS.
Are your thirsty customers draining your taps? We've got you covered. 
Top up your pallet with kegs from Equilibrium, Arpus, Fuerst Wiacek, Zagovor, Popihn, and more.
---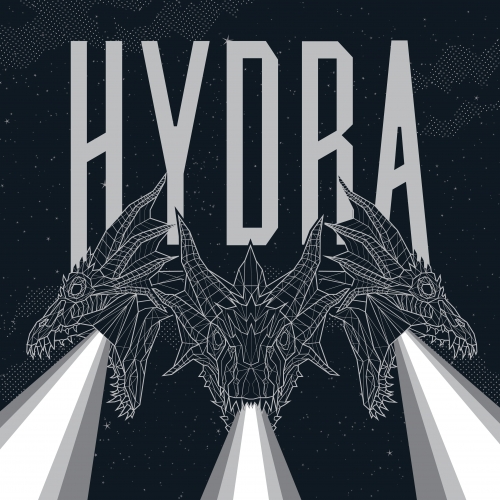 MORTALIS BREWING
Want to turn some heads? Hydra's many heads are a sure head-turner themselves.
Thicc Hydra takes the best of the Hydra series and combines it with the best of Claim 52's Thicc series. This sour ales contains raspberry, peach, blackberry, banana, maple, and Mostra Ethiopian Sidama coffee.
---