Happy Monday everyone! We have some epic bottles coming your way all the way from two of the very best breweries on the west coast of the states, De Garde and The Bruery.
A sample of De Garde's bottles and kegs that we have to offer are:
F.A.I.L. (Formerly An Interesting Lager)
Blueberry Première
The Château
Note: CANNOT BE SOLD ONLINE
Check out the full list on the price list below!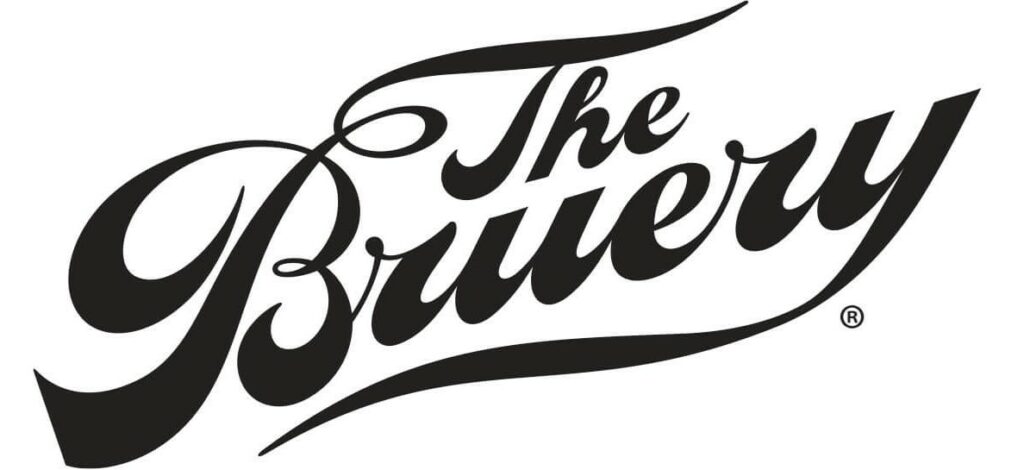 Hold onto your pants, because your Bruery pre-orders just landed and will be coming your way shortly. If you didn't place a pre-order or would like to add to it, we still have over 2 dozen different beers to choose from.
Orders will be prioritised for those that already have pre-orders of course, but do send in your requests. Here are a few examples of what we have to offer:
Joyride – Imperial Stout – 15%ABV
Imperial stout aged in bourbon barrels with coconut, almonds, cocoa powder, and milk sugar.
"This barrel-aged confection stout is a reflection of our affection for a particular chocolate, coconut, and almond candy bar. Unwrap and chew into thick, rich layers including roasty notes of chocolate, freshly toasted coconut, and hints of almond. This viscous, full-bodied treat is quite a joy to the palate."
Bois (Bourbon BA) (2013)
Old Ale – 15%ABV
"Bois is our fifth anniversary ale, loosely brewed in the English-style Old Ale tradition using our house Belgian yeast strain and then blended using the solera method. A portion of each of our anniversary ales is saved in our barrels and blended in with the next year's production, providing more complexity and depth of character that comes with age."
Imperial Cabinet (2018)
American Wild Ale – 9.3%ABV
"Many things can happen when collaborating breweries come together. Like us and Jester King. We both share a deep affinity for sour and wild beers. But rather than rest on our laurels, we challenged ourselves to brew a beer reminiscent of a nearly forgotten, early 20th century cocktail, the Ramos gin fizz, employing our wildly traditional methods to do so. We began with some of the cocktail's signature ingredients – lemon, lime and orange citrus fruits, botanicals and sweeteners (sorry, no egg whites) – and then let our collaborative brewing process run wild. The result is laden with herbal and floral notes, bright lemon and lime zest, orange blossom honey, vanilla, warm oak and comforting spices."
Our price list contains the beers featured above, but we always have a wide variety for you to choose from and constantly add great new beers, updated every Monday. We urge you to take a look at the list on a weekly basis to keep up with the releases.
At the moment, we feature beers from:
2nd Shift, 3 Fonteinen, AF Brew, Alesmith, Alpha Delta, Anchorage, Arpus, B Nektar, Beachwood Blendery, Bellwoods, Black Cat, Cascade, De Garde, Equilibrium Brewery, Evil Twin, Evil Twin NYC, Fuerst Wiacek, Interboro, Jester King, Jolly Pumpkin, Lost Abbey, ODU, Perennial, pFriem, Port Brewing, Prairie, S43, The Bruery, The Hop Concept, Trillium, Vonseitz Theoreticales, Westbrook, and Zagovor.