UNICORNS? NINJAS? WRENCHES? That can mean only one thing—PIPEWORKS IS BACK, air shipped and freshly arrived!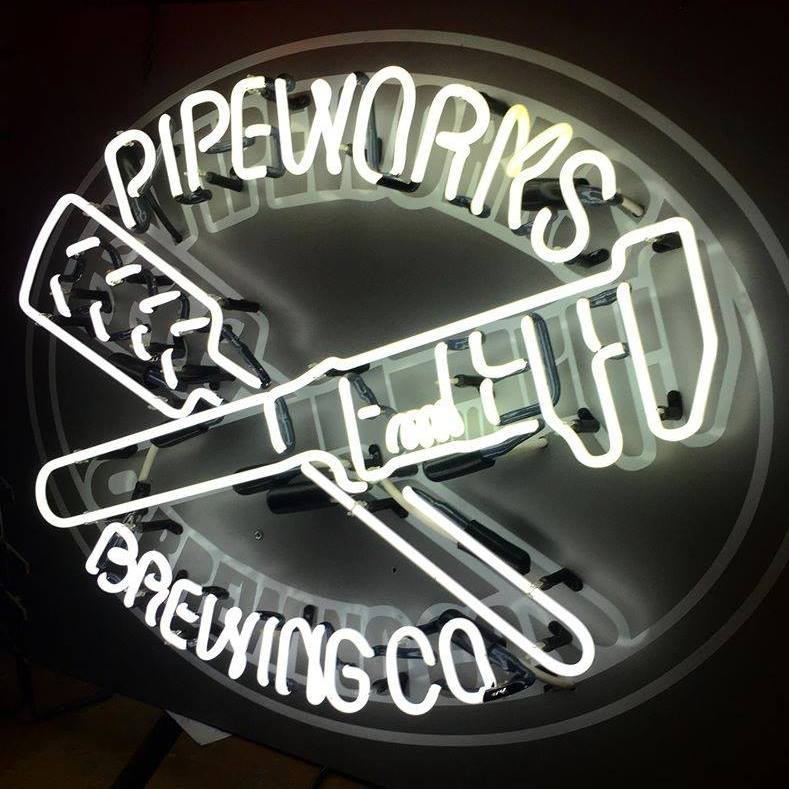 From the absolute classic bangers you remember like Ninja vs.Unicorn and S'More Money, S'more Problems to never before available beers like NvU vs. The Haze and Unichrome, we've got all the deliciousness in-house and ready for you!
Welcome these old friends back and grab some before they're gone!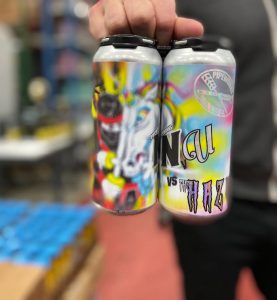 Infinite Citra – Citra IPA – 7.3%ABV
Ninja vs. Unicorn – IIPA – 8%ABV
NvU vs The Haze – Hazy DIPA – 8%ABV
S'more Money, S'more Problems – Imperial S'more Stout – 10.5%ABV
Unichrome – DIPA w/Sabro, Citra, Azacca – 9.1%ABV
---
Last time Blackout arrived you guys made it pretty clear that you were pickin' up what they were puttin' down, so we went out and grabbed more!

Blackout – Coffee Series Columbia – Imp stout w Columbian anaerobic coffee – 11%ABV
Blackout – Cubist – Imp stout w honey, biscuits, cinnamon and vanilla – 10.5%ABV
Blackout – Perpetual Crunch – Imp stout w white chocolate and maple syrup – 10.5%ABV
Blackout / Propaganda – Hephaestus – Imp Milk Stout – 12%ABV
Blackout – Insania – Basil Hayden BA – BA Imp stout w salted chocolate – 15%ABV
Blackout – Megalomania – Buffalo Trace BA – BA US strong  – 15%ABV
Blackout – Quantum Suicide – Rus Imp Stout – 10.5%ABV
---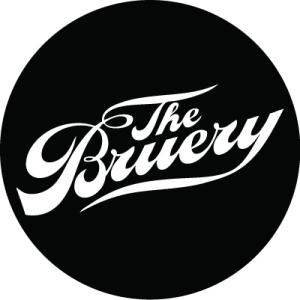 We know you are all waiting for your pre-orders, and your patience has not gone unnoticed. In appreciation, we are opening up the vault and making our current rare and vintage stock available!
Check it out in the attached price list!