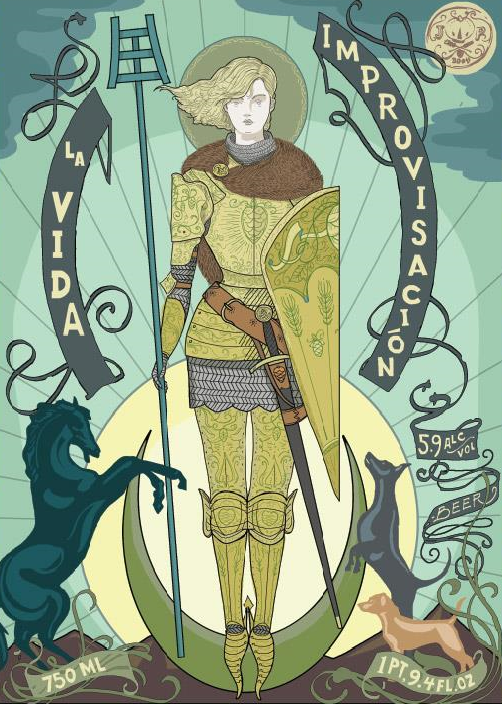 Want to get your funk on? Then you definitely will want to pick up some bottles from Jolly Pumpkin Artisan Ales.
They have been inspiring brewers all around the world since 2004. In fact, Jolly Pumpkin was the first all wild, oak-aged brewery in the U.S, paving the way for countless others to follow.
Amongst the funky farmhouse ales that we have to offer is La Vida Improvisacion, a dry-hopped oak-aged sour saison, rich and resplendent with hoppy tropical fruit notes, full of liliko'i, papaya, mango, and apricot.
"To succeed, planning alone is insufficient. One must improvise as well." – Isaac Asimov
---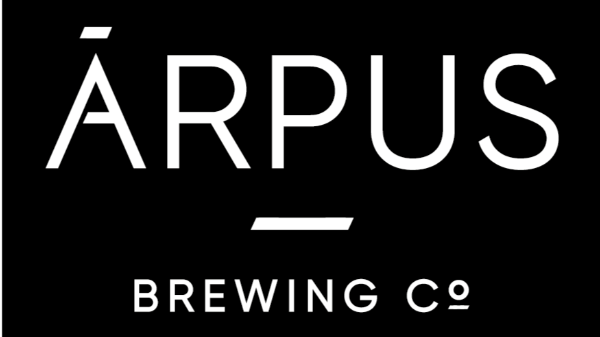 IPAs for All!
Our friends in Latvia sure know how to brew a tasty IPA.
Whether your into session IPAs or TIPAs, New England-style or West Coast IPAs, Arpus is sure to impress.
Want to knock back beers in a hammock all day long? Pick up DDH Mosaic x Citra Session IPA, which is bursting with grapefruit, pineapple, mango and citrus aromas.
In the mood for an intense, slower-sippin' experience? Then you'll want to pick up DDH Strata DIPA, a total juice-bomb with a hint of dankness and light sweetness.

And that's just the tip of the iceberg– we didn't even get started about their dank and caramelly IPAs, like West Coast Mosaic Cryo DIPA.
Check out the pricelist for more cans and kegs of IPAs from Arpus.
---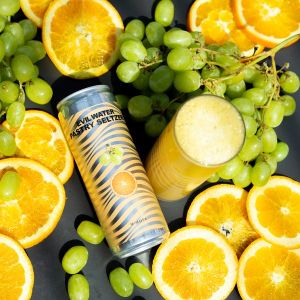 Seltzers are taking America by storm and none are more highly acclaimed than the Evil Water series. Tasting is believing.
Evil Water Pastry Seltzer – Mimosa
Craft Hard Seltzer / 5% / Mellow flavors of Chardonnay must and fresh squeezed pulpy OJ. Juicy, effervescent, semi-dry.
---
Plus check out the pricelist for more new releases from Evil Twin NYC!