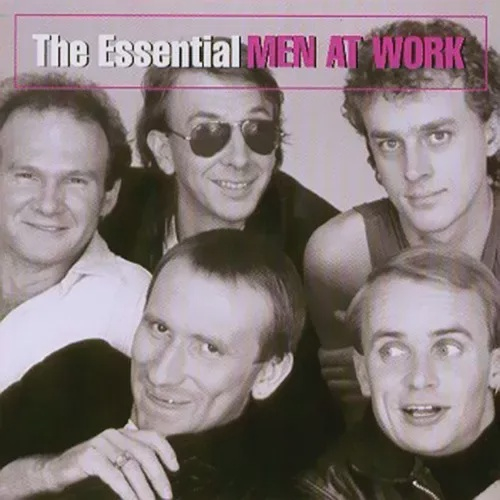 Excellent! But no, not them—these guys!
Similar to de Garde in their passion to incorporate provenance into every beer they make, Wildflower Brewing is producing some of the most interesting, elegant beer the southern hemisphere has to offer! Masterpieces of mixed fermentation and blending, these beers offer a level of subtlety and complexity guaranteed to please even the most refined palate and this is the only place you will find them!

Wildflower – Bright Side: Shiraz – Australian Wild Ale w. Smoke-Tainted Grapes – 6.6%ABV
Wildflower – Common Ground Sping Ale 2021 – Ale w. Grape Skins – 6.2%ABV
Wildflower – Gold (Blend 32) – Wild Ale conditioned in French Oak – 5%ABV
Wildflower – Good as Gold (Blend 14) – 50/50 Blend of BA "Gold" Wild Ale & Fresh "Gold" – 5%ABV
Wildflower – St Henry 2021 – BA Australian Wild Ale w. Apricots – 5.7%ABV
Wildflower – Wattle Drops 2020 – Australian Wild Ale w. Wattle Blossoms – 5.3%ABV
Wildflower Brewing & Blending – Amber (Blend 30) – Blend of BA Amber Wild Ales from 10-29 months old – 6%ABV
---
ONE, TWO, THREE, FOUR, WE ALL SCREAM FOR ZAGOVOR!
This one's for you, draft accounts, because we know you're gonna need beer for the re-re-re-opening this week! The following kegs are available!
Zagovor – Cloudy Moscow – NE IPA (El Dorado, Citra CRYO, Citra, Idaho 7) – 6.5%ABV
Zagovor – Pixel – West Coast IPA (Mosaic, Mosaic CRYO) – 7%ABV