Happy Monday everyone! 
Kicking off this week with a couple of brand new IPAs from the extremely new and extremely well-rated Folkingebrew out of the Netherlands. These guys have been around just for a few months, but are brewing some crazy good hoppy beers.
We have a small selection on both cans and kegs. Don't miss out on:
Folkingebrew – Leap of Faith
New England Style DIPA – 8.5%ABV
"We did not hold back for this one and used no less than 4 different hop varieties. The hop blend for the double dry hop consists of Citra and Galaxy, supplemented with Sabro and Ekuanot for spectacular and surprising tropical flavors. We also used a good dose of oats for a smooth mouthfeel."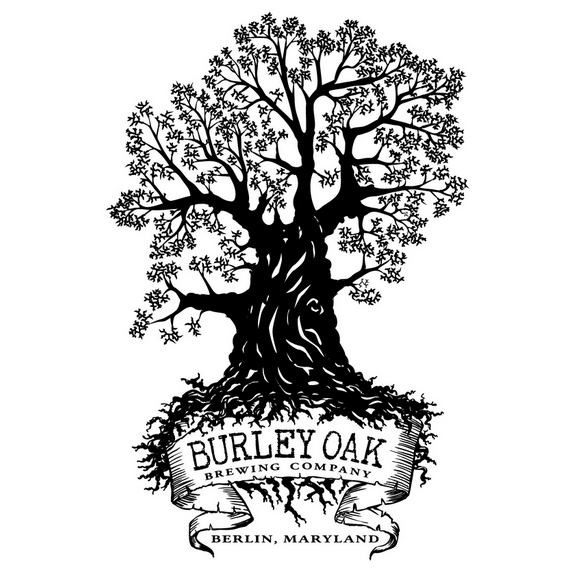 Burley Oak
We also have a VERY LIMITED amount of some goodies on can from Burley Oak. These IPAs have been air shipped and stored cold for maximum quality, and sure to add a lot to your shelves.
As mentioned, we have a very limited amount, so don't sleep on these!
Even More Hops
Just a handful of cases left of
Arpus Brewing Co – DDH Hops x Art #05
Don't miss out on this crazy good IPA from our Latvian friends, that have been knocking their hoppy beers out of the park these days!
Our price list contains the beers featured above, but we always have a wide variety for you to choose from and constantly add great new beers, updated every Monday. We urge you to take a look at the list on a weekly basis to keep up with the releases.
At the moment, we feature beers from:
2nd Shift, 3 Fonteinen, AF Brew, The Ale Apothecary, Alesmith, Alpha Delta, American Solera, Arpus, B Nektar, Bellwoods, Burley Oak, Cascade, Equilibrium Brewery, Evil Twin, Evil Twin NYC, Fuerst Wiacek, Hoppin' Frog, Grimm, Interboro, Jackie O's, Jester King, Jolly Pumpkin, Logsdon, Lost Abbey, Perennial, pFriem, Port Brewing, Prairie, S43, The Bruery, The Hop Concept, Trillium, Vonseitz Theoreticales, Westbrook, and Zagovor.
Contact us to be added to our mailing list.