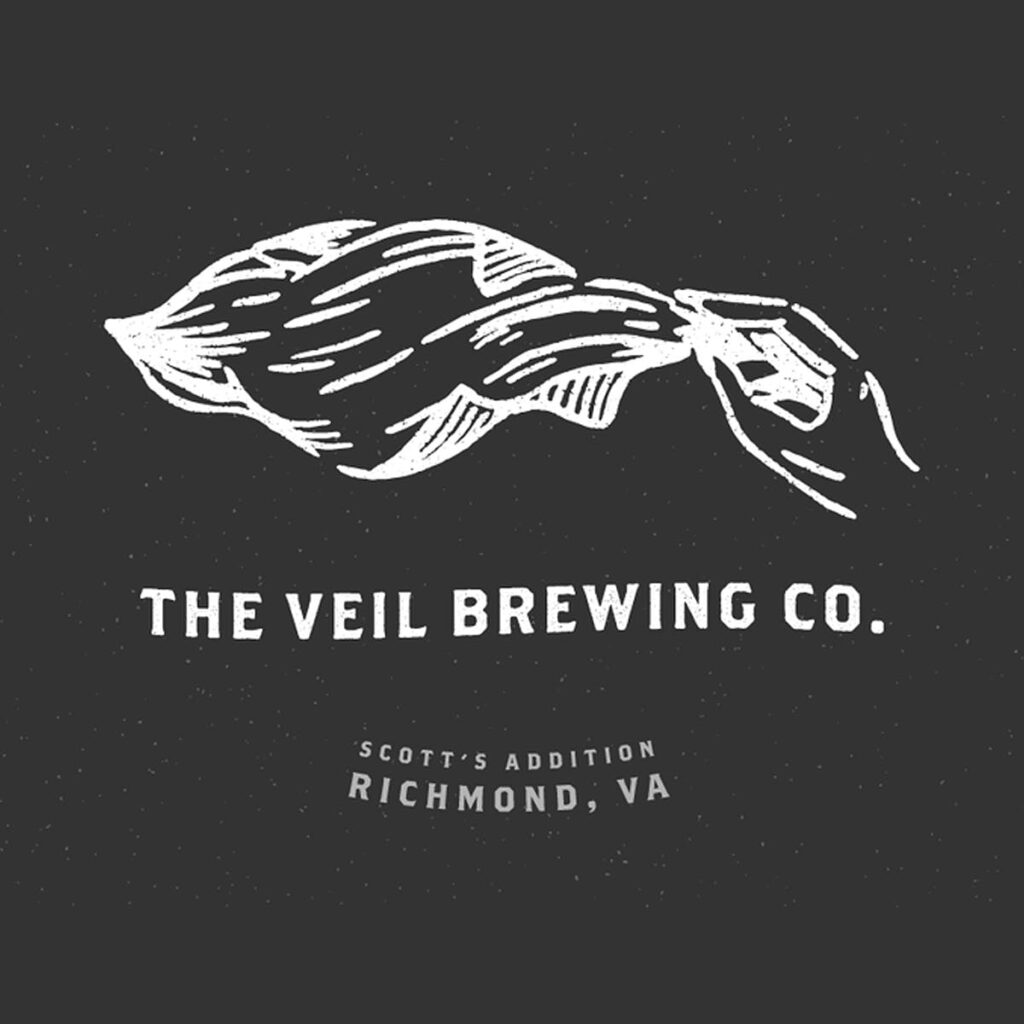 Happy Monday, everyone!
Have we got something special for you to end the year– fresh off the plane, we present to you (for the first time ever) The Veil, and none other than Evil Twin NYC!
The Veil sent us an exciting assortment of their finest hop nectar –like Dirt Nap (Retro Edition)— and juicy sour ales –like Never Calm³, a Triple Passionfruit & Pineapple Gose.
PLEASE NOTE! The Veil is not with us yet. We wanted to allow you to place an order so we have everything ready to ship to you as soon as they arrive, so they reach you before the holidays. As a result, full orders will be prioritised, but we have an amazing selection of fresh, dark and sour beers to choose from at the moment.
We will not be able to save these beers for you beyond this week.
Evil Twin NYC brought out the big guns for this release. All of their sour ales scored an impressive 4.47 or above on Untappd, like:
Fructus Danica 7: Cranberry, Tangerine, Vanilla and Cocoa – Sour Ale – 6.5% – An easy balance of cranberry and tart tangerines to sweet vanilla and cocoa.
Have you tried the seltzer that Hop Culture named the Hard Seltzer of the Summer? If you have, then it will come as no surprise that the Evil Water series is also the hard seltzer of the winter, especially with comforting winter flavors like Cranberry, Apple and Walnut.
Quantities are very limited, and full orders will once again be prioritized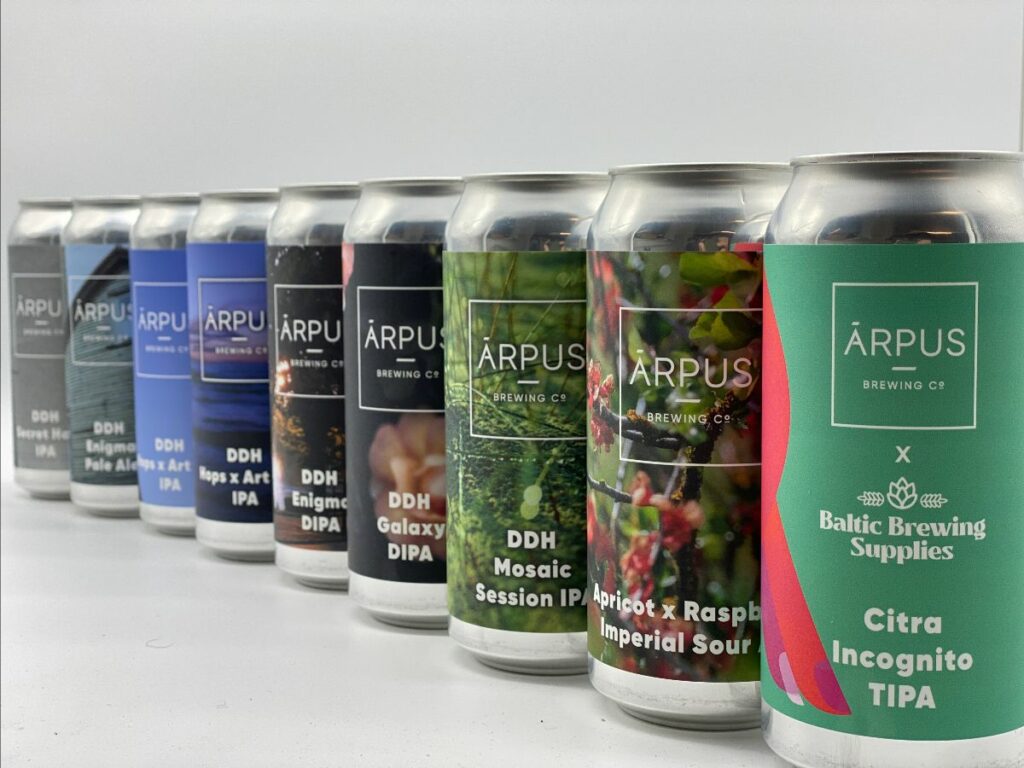 Something to fill your pallets with? Our friends from Latvia, Arpus Brewing Co., have you covered. We have a massive selection filled with a variety of fresh hops.
Folkingebrew
And finish stuffing those stockings with this beauty from Folkingebrew.
"Reaching for the Stars is a New England Style IPA with 7% ABV. The beer is characterized by a firm, late dry-hopping with the blend of El Dorado, Mosaic and Citra hops. These hops provide flavors of tropical fruit, citrus, pineapple and mango and aromas of citrus, pear, watermelon and stone fruit. We used a large amount of oats for the silky smooth mouthfeel that we like to see in our hazy IPAs. This time we fermented the beer with Lallemand's Verdant IPA yeast."