Hops incoming this week!
Kicking off a great week of releases with hoppy cans from veterans Port Brewing and The Hop Concept! Take a little break from the juice and quench your thirst these hot summer days with clean, refreshing and bitter IPAs from California. As always, these beers are super well priced, and guaranteed to fly off the shelves.
Check out the price list for a great variety from PB and THC, and don't miss:
The Hop Concept – Galaxy & Comet (Cans)
IPA – 8%ABV
If it is juice you are after, then of course we have you covered on this front too! Bringing you, for the very first time, Alpha Delta Brewing! These guys from Newcastle are quickly establishing themselves within the strong beer scene in Britain, whilst also distinguishing themselves with brilliant can design. You do not want to miss out on these!
Available in both CAN and KEG!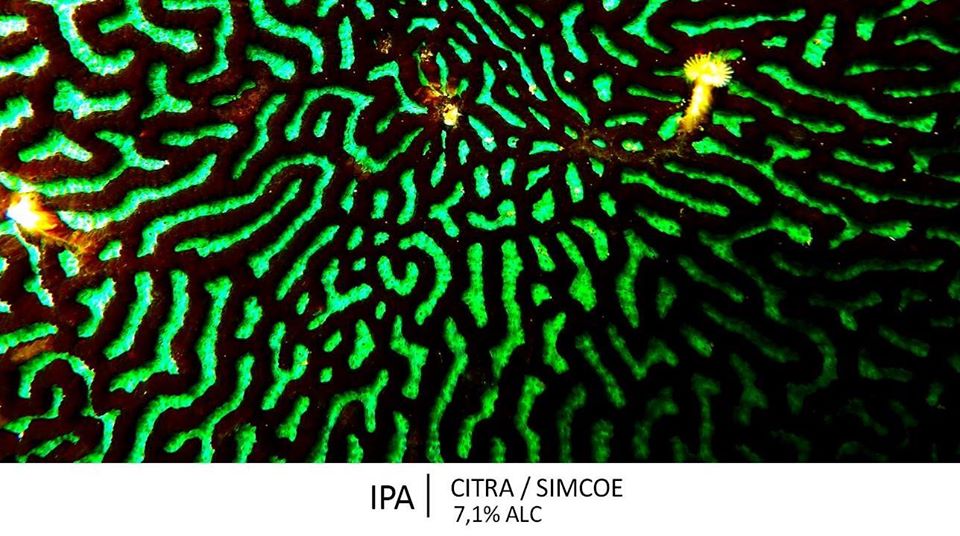 Add some more variety to your hop shelf with Brasserie Popihn!
We have a handful of cases left of what is pure fruit juice. Don't miss out on:
Popihn – IPA Citra Simcoe
New England IPA – 7.7%ABV
New beers in this week:
Alpha Delta – Chione – Kveik IPA – 6.9% ABV 15.5P
Alpha Delta – Ersa – NEIPA – 6.9%ABV 15.5P
Alpha Delta – Hyperion V3 – DDH PA – 5% ABV 12P
Alpha Delta – Nemesis – TDH TIPA – 11%ABV 22.5P
Port Brewing – Don't Drink Barleywine (Big Cans) – Barleywine – 10.5%ABV 21.5P
Port Brewing – Mongo (Cans) – IIPA – 8.5%ABV 17.5P
Port Brewing – Soft Top (Cans) – PA – 5.3%ABV 12.5P
Port Brewing – SPA (Cans) – 6%ABV 15.2P
Port Brewing – Wipeout (Cans) – West Coast IPA – 7%ABV 15P
The Hop Concept – Dank & Sticky (Cans) – Exp. Hop IPA – 8.5%ABV 18P
The Hop Concept – Galaxy & Comet (Cans) – West Coast IPA – 8%ABV 17.5P
Our price list contains the beers featured above, but we always have a wide variety for you to choose from and constantly add great new beers, updated every Monday. We urge you to take a look at the list on a weekly basis to keep up with the releases.
At the moment, we feature beers from:
2nd Shift, 3 Fonteinen, AF Brew, The Ale Apothecary, Alesmith, Alpha Detla, American Solera, Anchorage, Arpus, B Nektar, Bellwoods, Black Project, Cascade, Decadent, Equilibrium Brewery, Evil Twin, Evil Twin NYC, Fuerst Wiacek, Hoppin' Frog, Jackie O's, Jester King, Jolly Pumpkin, Logsdon, Lost Abbey, ODU, Perennial, pFriem, Popihn, Port Brewing, Prairie, The Bruery, The Hop Concept, Vonseitz Theoreticales, and Zagovor.