Happy Monday everyone!
We have a brand new, exciting air shipment from Interboro this week! Flying in some fresh hops and fruit juice straight from NYC.
Don't miss:
Interboro – Lifted in Staircases
IPA – 6.5%
Aromas of tangerine & dank candied apples. Slight bitterness with soft mouthfeel and dank peach flavor on the palate
And the rarely found non-DDH version of their acclaimed Premiere IPA!
Check out the full list on the price list attached!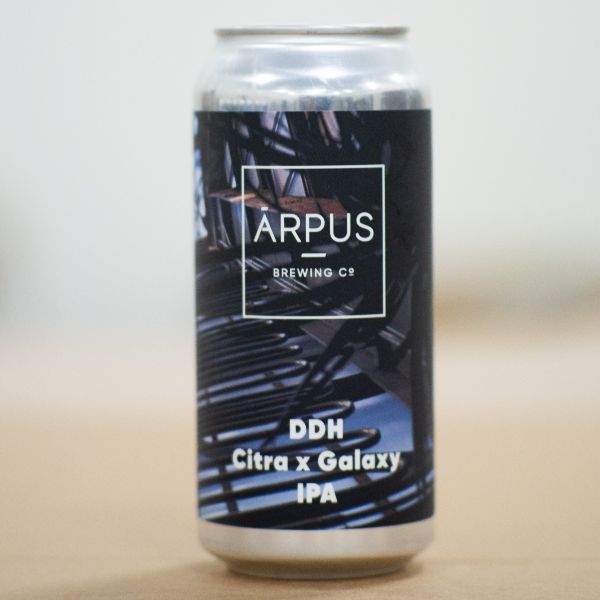 DDH Citra x Galaxy IPA
Just a handful of these hop bombs left in stock, along with a few other goodies from Arpus. This particular beer is rated 4.2 on Untappd!
Double Dry Hopped
Citra x Galaxy
India Pale Ale – 7% ABV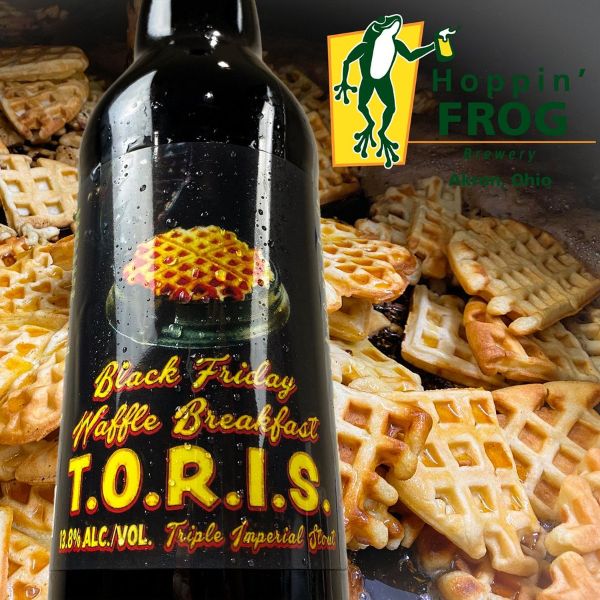 Hoppin' Frog Pre-order
Just a reminder to get your orders in by Wednesday 16th. Hoppin' Frog bringing some brand new beers in exciting new formats, including:
Black Friday Waffle Breakfast T.O.R.I.S.
rated 4.3 on Untappd!
Find the full list on the email here

Our price list contains the beers featured above, but we always have a wide variety for you to choose from and constantly add great new beers, updated every Monday. We urge you to take a look at the list on a weekly basis to keep up with the releases.
At the moment, we feature beers from:
2nd Shift, 3 Fonteinen, AF Brew, Alesmith, Alpha Delta, Anchorage, Arpus, B Nektar, Bellwoods, Cascade, Equilibrium Brewery, Evil Twin, Evil Twin NYC, Fuerst Wiacek, Hoppin' Frog, Interboro, Jackie O's, Jester King, Jolly Pumpkin, Logsdon, Lost Abbey, Offshoot, Perennial, pFriem, Port Brewing, Prairie, S43, The Bruery, The Hop Concept, Trillium, Vonseitz Theoreticales, Westbrook, and Zagovor.
Don't miss out- have a look through the price list below!