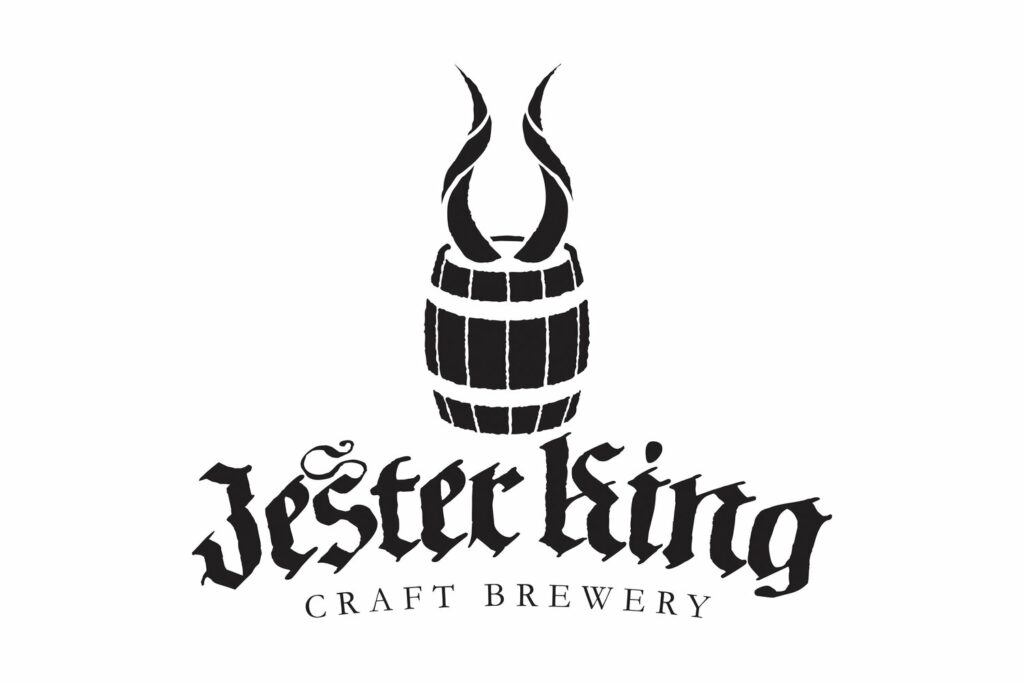 Happy Monday everyone!
We kick off this week with one of the biggest names in the business – Jester King!
These masters of funk from Texas have sent us a massive list of beers on both bottles and kegs that will add some serious street cred to your shelves/ taps. Click the link below to see the full list
"Jester King is a farmhouse brewery committed to mixed culture and spontaneous fermentation. Our beers incorporate well water, local grains, fruits and vegetables, foraged plants, and native yeast and bacteria so as to make beer uniquely tied to a time, place, and people. Our inspiration comes from the classic farmhouse breweries of Europe that embrace principles of subtlety, restraint, patience, full attenuation and interesting fermentation character."
Add some colour to your taps! We have a very limited amount of kegs of:

Evil Twin Brewing NYC – WHAT EVEN IS BLUE RASPBERRY ANYWAY? ABV 7%
BLUE SOUR IPA
'Brewed with raspberries. Nostalgic notes of lemon, candy raspberries. Moderate tartness with a touch of sweetness.
Fuerst Wiacek – It's Complicated w/ Finback

"It's been 4 years since we started and here is our 4th collaboration with the amazing @finbackbrewery!"
IPA – Dry hopped with Citra, Azacca, Simcoe & Cashmere.
ABV: 6.8 %
Just a handful of these hop bombs available on can and in keg!
Our price list contains the beers featured above, but we always have a wide variety for you to choose from and constantly add great new beers, updated every Monday. We urge you to take a look at the list on a weekly basis to keep up with the releases.
At the moment, we feature beers from:
2nd Shift, 3 Fonteinen, AF Brew, The Ale Apothecary, Alesmith, Alpha Delta, Arpus, B Nektar, Bellwoods, Cascade, Equilibrium Brewery, Evil Twin, Evil Twin NYC, Folkingebrew, Fuerst Wiacek, Hoppin' Frog, Interboro, Jackie O's, Jester King, Jolly Pumpkin, Logsdon, Lost Abbey, Perennial, pFriem, Port Brewing, Prairie, S43, The Bruery, The Hop Concept, Trillium, Vonseitz Theoreticales, Westbrook, and Zagovor.
Don't miss out- have a look through the price list below!