Innovation in the research and development of spontaneous fermentation
Black Project Spontaneous & Wild Ales is the passion project of James Howat. The brewery began production in January 2014 and won two bronze medals and one silver medal for their coolship ales (Category: Experimental, Subcategory: Wild Ales) at The Great American Beer Festival in 2014, 2015, and 2017.
"Every Black Project beer is fermented with microbes captured from the local environment via a coolship or foraged from nature. We believe this creates a beer that is unrivaled in complexity. Our beers are intended to have a sense of place, or terroir. No matter how hard one tried to, our beer cannot be replicated outside of our brewery. In fact, our microbe cultures are purposefully allowed to evolve from batch to batch, creating variations and interesting twists from different releases of the same beer.
We are meticulous about designing recipes and processes that will allow nature to take over and create beers unrivaled in their beauty and complexity. Through experimentation and research, we are continuously developing new and different techniques for use with wild and spontaneous fermentation."
We have a very limited selection from Black Project to offer, so don't sleep on these!
The Archetype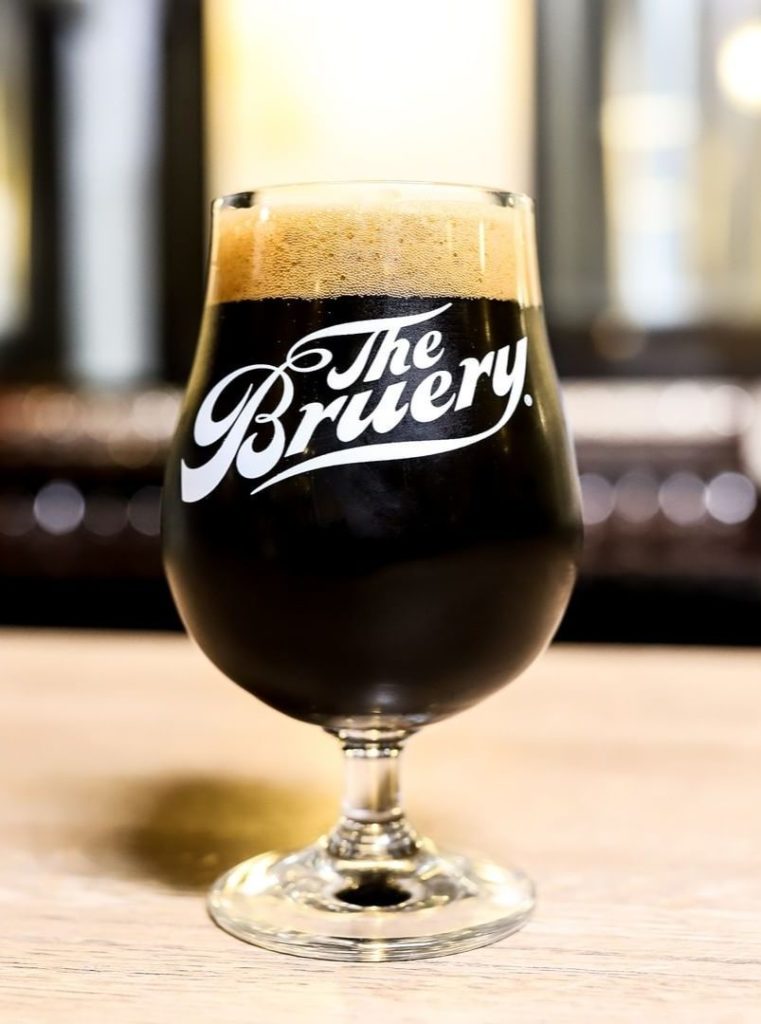 "Our taste-obsessed Bruers hand-selected the best of the best from our Hall of Barrels to carefully blend a barrel-aged ale that boldly represents who we are. The Archetype speaks for itself, with bold notes of dark fruit, chocolate, smooth vanilla and a touch of charred oak. Sit back and enjoy slowly."
:
The Bruery – The Archetype – BA Bourbon American Strong Ale Blend – 14.6%ABV
Pure Magic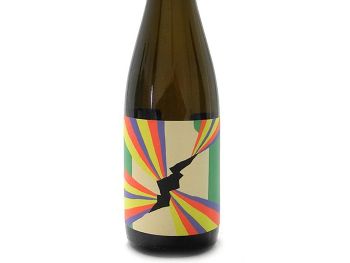 This amarillo dry-hopped mix culture grisette from American Solera is just pure delicious! Extremely refreshing with a hint of clover, some grassy spice, and some tropical fruit- very quaffable.
Don't miss American Solera- Magic Jar!
New Beers in this week:

Black Project – Cygnus Blend B 2019 – Spontan Ale w. Cherries – 6.7%ABV 15P
Black Project – Peacemaker Cherry – BA Cherry Wine & Bourbon Sour Ale – 5.4%ABV 12.8P
Black Project – Peacemaker Peach – BA Peach Wine & Bourbon Sour Ale – 5.4%ABV 12.8P
Black Project – Skyhawk – BA Rum & Gin Sour Ale w. Raspberries & Red Beets – 5.7%ABV 13.5P
Black Project – Tag Board 2019 Blend – Wet Hopped Spontan Ale – 5.5%ABV 13P
Our price list contains the beers featured above, but we always have a wide variety for you to choose from and constantly add great new beers, updated every Monday. We urge you to take a look at the list on a weekly basis to keep up with the releases.

At the moment, we feature beers from:
2nd Shift, Abomination, AF Brew, The Ale Apothecary, Alesmith, American Solera, Anchorage, Arpus, B Nektar, Black Project, Cascade, Crooked Stave, Decadent, Evil Twin, Evil Twin NYC, Fat Orange Cat, Free Thought, Fuerst Wiacek, Hoof Hearted, Hoppin' Frog, Jackie O's, Jester King, Jolly Pumpkin, Kern River, Logsdon, Lost Abbey, Melvin, Offshoot, Old Nation, Perennial, pFriem, Popihn, Port Brewing, Prairie, Public Access, The Bruery, Vonseitz Theoreticales, and Zagovor.

Don't miss out- have a look through the price list below!

Please note that there may be some errors on the price list that have been unintentionally overlooked. Always double check with your order confirmation.

Have a nice day & DRIK!