Happy Monday everyone!
We have new beers from 3 of your favourite European breweries in this week – bringing masses of hops and fruit!
Need a short break from all of the heavy winter warmers? Zagovor has you covered with some fruited sours and super fresh IPAs, including Indwell, a 6.5%ABV New England-style IPA– with the most citrusy hops strains Citra and Citra Incognito, paired with Simcoe and Simcoe Cryo.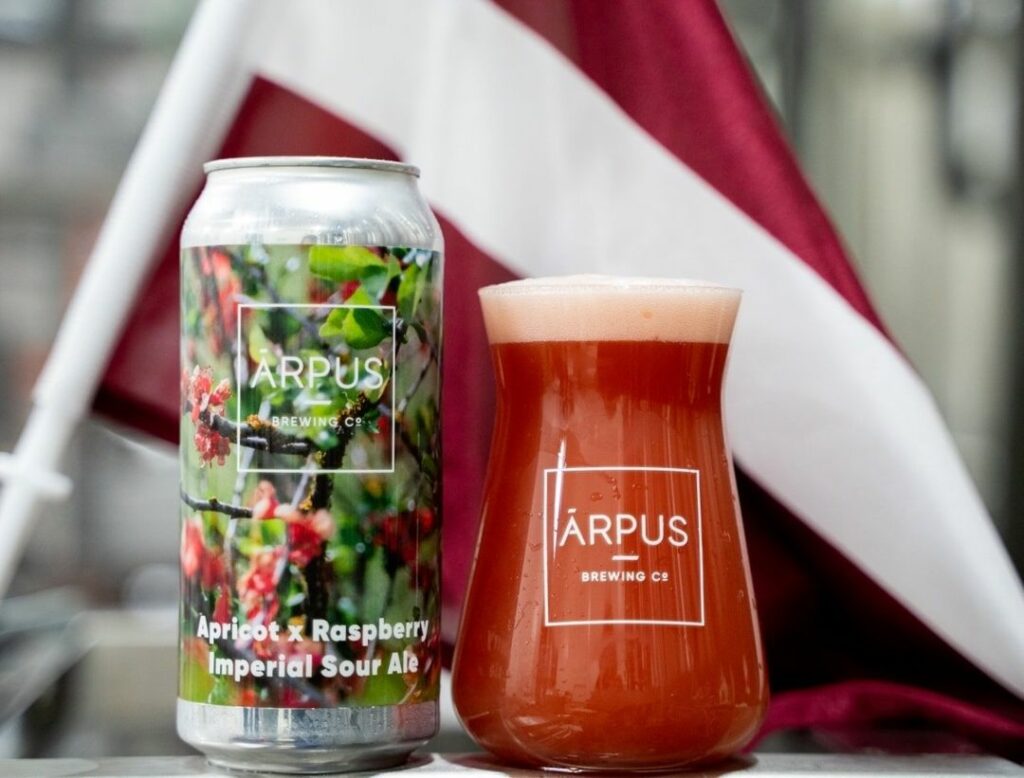 Arpus
As always, Arpus is bringing some top notch hazy IPAs, like Citra Incognito™ TIPA. (If you're new to Incognito™, it's a liquid hop product that packs maximum punch.)
But have you tried their sour ales? This sour ale with apricots and raspberries is a guaranteed crowd pleaser.

Check out the full list on the price list attached!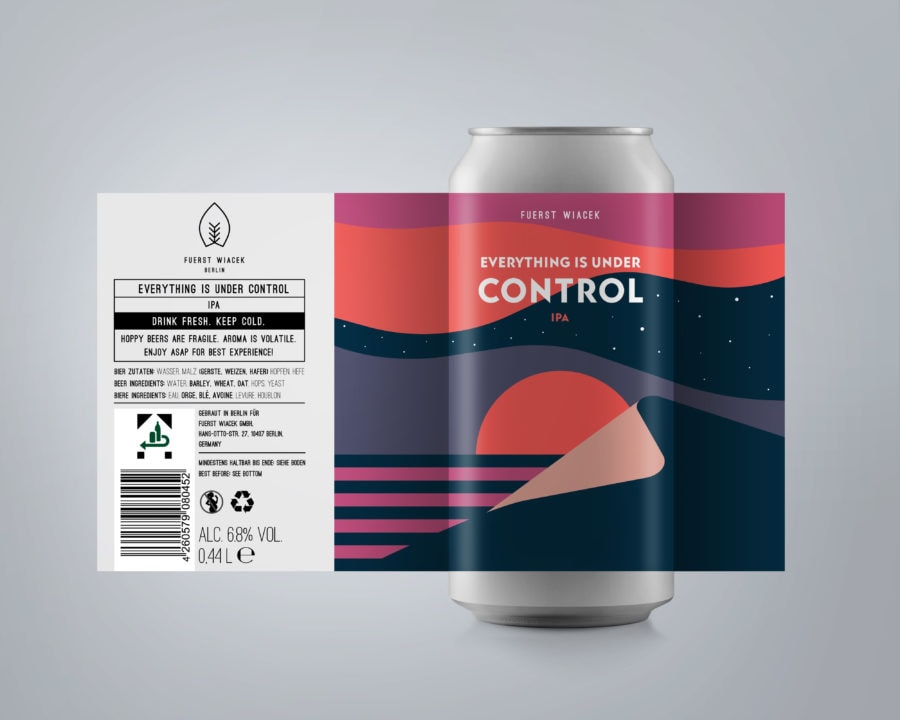 Fuerst Wiacek
Keep riding the hop train with some fresh cans from our friends in Berlin at Fuerst Wiacek.
We have some brand new cans for you fill your fridges with – be sure to check out the list attached.
Our price list contains the beers featured above, but we always have a wide variety for you to choose from and constantly add great new beers, updated every Monday. We urge you to take a look at the list on a weekly basis to keep up with the releases.
At the moment, we feature beers from:
2nd Shift, 3 Fonteinen, AF Brew, Alesmith, Alpha Delta, Anchorage, Arpus, B Nektar, Bellwoods, Cascade, Equilibrium Brewery, Evil Twin, Evil Twin NYC, Fuerst Wiacek, Hoppin' Frog, Interboro, Jackie O's, Jester King, Jolly Pumpkin, Logsdon, Lost Abbey, Offshoot, Perennial, pFriem, Port Brewing, Prairie, S43, The Bruery, The Hop Concept, Trillium, Vonseitz Theoreticales, Westbrook, and Zagovor.