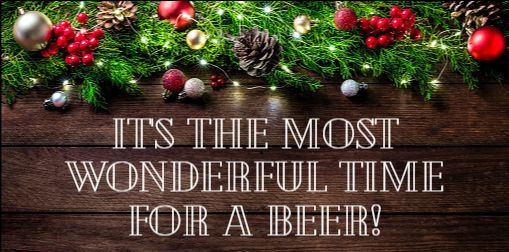 The Christmas season is fast approaching and you've asked for it, so here it is. CHRISTMAS BEERS– and from none other than Evil Twin Brewing!
Christmas Eve At A New York City Hotel Room Royal Suite Edition:
Imperial Stout w. Marshmallow, Vanilla, Toasted Coconut, & Cocoa Nibs / 12%ABV
24x 473ML CANS : 1110kr
20L Key keg: 1715kr
Even More Xmas:
Imperial Stout w. Cinnamon / 12%ABV
24x 473ML CANS : 1015kr
20L Key keg: 1615kr
The goods are set to arrive in the 2nd week of December, just in time for us to get to them to you and your Christmas revelers. 
PLEASE GET YOUR ORDERS IN BY FRIDAY 12/11