This little dude is putting out the call to get your Hoppin' Frog pre-orders in!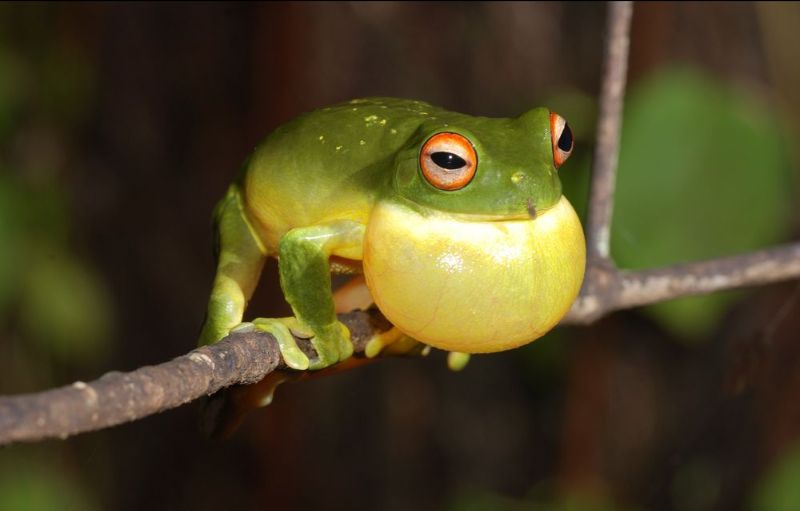 That's right, Hoppin' Frog is on the way!
Big 'ol barrel aged bruisers to delicious, chewy pastry stouts to German and English styles with a twist, they're all making the journey to Drikkeriget soon!
KEGS, CANS and BOTTLES available!
Plus some new guys! 🠗🠗🠗
Due to the unpredictability of shipping right now, so we are going with a planned arrival date sometime in mid-autumn, though if things go well it may be here by July.
Which brings us to your Bruery pre-orders—they are in transit and scheduled to arrive in five to six weeks! We appreciate your patience as we've endured shipping delays and apologize for any inconvenience caused, but this is why we are going with the conservative shipping estimate on the Hoppin' Frog. They are so close we can taste it!
PRE-ORDER DEADLINE IS FRIDAY (18/3) AT NOON, so get those orders in, folks!