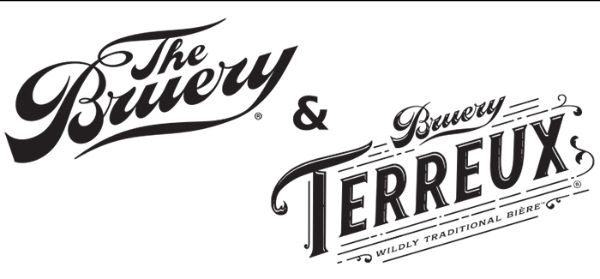 Winter is creeping up on us and what better way to prepare for the cold than with a strong, soul-warming beer from The Bruery?
From cans of imperial stout to bottles of their Old Ales, Wee Heavies, and more intense treats, they have what it takes to make your winter a merry one.
The Nibbler
BA Imperial Stout / 10.2%ABV
Bourbon barrel-aged imperial stout with peanuts, salt, coconut, marshmallow, and graham cracker. Inspired by our favourite candy bars and sweet treats, this bourbon barrel-aged imperial stout was brewed with classic treat essentials, including peanuts, salt, coconut, marshmallow, and graham crackers. Unwrap a medley of sweet, snackable characters in this pastry stout to share with a friend or savour it yourself.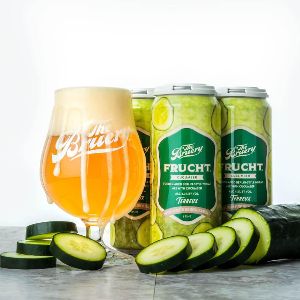 But The Bruery is so much more than amazing dark beers. They also excel at wild ales and Frucht Cucumber is no exception:
Frucht gains complexity from a blend of Brettanomyces and Lactobacillus. They added cucumber to give it a coolness, gaining additional layers of complexity from its time spent in oak foeders. Flavorful, effervescent, and crisp.
Plus many more– have a look at our pricelist and prepare to be awed.
Our price list contains the beers featured above, but we always have a wide variety for you to choose from and constantly add great new beers, updated every Monday. We urge you to take a look at the list on a weekly basis to keep up with the releases.
We feature beers from:
3 Fonteinen, AF Brew, Ale Apothecary, Alvarado Street Brewery, AleSmith, Arpus, Beachwood Blendery, Bellwoods, Black Project Spontaneous & Wild Ales, Black Cat, Cascade, Crooked Stave, De Garde, Equilibrium Brewery, Evil Twin NYC, Folkinge Brew, Fuerst Wiacek, Hoppin' Frog, Interboro, J. Wakefield, Jester King, Logsdon, Jolly Pumpkin, Lost Abbey, Mortalis, Nightmare Brewing, Other Half, Perennial, Pipeworks, Port Brewing, Prairie, S43, Sante Adairius, Side Project, The Bruery, The Hop Concept, Lost Abbey, Vonseitz Theoreticales, The Veil, Threes Brewing, Trillium, Uneticky Pivovar, Westbrook, Wildflower Brewing & Blending,Zagovor among others.
Don't miss out- contact lau@drikkeriget.dk to be added to our weekly pricelist!