I think most of us are fortunate in that we are not forced to live our lives under existential threat. Many thousands of Ukrainians currently find themselves in this situation every day, including our friends at Underwood Brewery and Ten Men Brewery, who now count themselves among the soldiers, volunteers and refugees pressed into these roles by a terrifying new reality.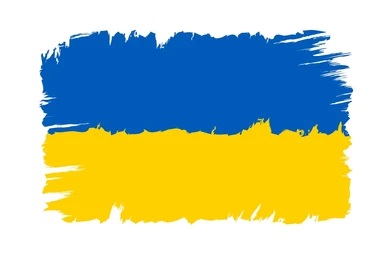 Help us support these breweries so these folks have a normal life to return to when this is over!

Both Underwood and Ten Men make incredible beer, take a look at the attached price list and buy a lot of it!

Pre-order deadline is Wednesday, April 6th, so get to ordering!